I know I've been inactive for a long time but trust me, there has been more learned than time lost. I'm 21 for Christ's sake! (soon to be 22) When I think about it, What am I doing? Folks younger than me earn a living. Some have started small businesses in India while the others have gone one step ahead to study and settle abroad. Developed countries like the U.S., Canada and Australia are attracting youngsters from all over India with their high standard of education and living. Students take heavy loans mostly sponsored by their parents and set out on their journey for a better future. Many of us cannot take that risk. Risk because we consider return on investment and a couple of questions that haunt us at every move. Being cynical is common for us Indians in money matters. We think for the worst and work for the best. We bargain till we get a fair deal but also shell out when something is worth it (according to us of course)
I'm one of those who take into account even the minutest detail. Self-reliance gives me utmost satisfaction but studying abroad is a BIG DEAL and will require 5-6 years of my self-reliant earnings. 1 US$ equals to 61.21 Indian Rupees (on 27th October, 2014), that's how weak the Indian currency is. Our wages are very low but that effect is nullified by the low cost of living. India probably has the highest working population but an increasing number of them are shifting base to the west. Why? because we think it's cool. Apart from the cool quotient here are three justifiable reasons as to why Indians want to study abroad.
1. No work is big or small
Here in India, folks look down upon menial jobs like picking up garbage, driving a truck, bar-tending, washing cars, selling newspapers door-to-door and working at construction sites. Well, these jobs pay very less even in terms of Indian rupees. The system of monthly payment is prevalent in India for most jobs except for contract based work where payment is made hourly or on project basis.
On an average, a maid is paid 400 – 500 rupees (6.53 – 8.17$) per month for her services which includes only washing clothes and vessels. If cooking and cleaning is included the pay increases only by a small margin. People who do odd jobs live hand-to-mouth. A majority of them lack necessary education that can get them meaningful work and better remuneration. They can't afford a spacious house (1 bedroom, hall, kitchen is the limit)  unless they follow the 'Save, Save and Save' method which is saving more than they need to spend. Basic amenities are within their reach but that's also substandard.
In the developed countries, the scene is different (that's what I heard). No work is big or small and everyone enjoys almost a similar standard of living. A plumber can drive a sedan while a mason can go on a foreign trip.
2. We want quality education
I won't say the Indian Education System is not competitive but I want to mention that there are several improvements that need to be made. First of all, there is a dearth of course options. Consider doing an MBA here, you have the standard four options i.e., Finance, Marketing, Human Resources and Operations. You will hardly find a course tailored to your needs unless you can compromise and settle for a lesser-known university.
Less emphasis is given to the practical aspect of education while theoretical knowledge is treated as the deciding factor for the fate of students. Theory exams are the usual norm and acing them guarantees better prospects. Students mug up everything, some even memorize every single word in the book and ultimately vomit it out in the exams. Even after all that, acquiring a seat in the college of their choice is difficult for Indian students. The ever-increasing population of the country and fewer campuses to accommodate the students pushes them towards the prospect of studying abroad.
3. Life in the west is unlike the rest.
Like I mentioned earlier, the Indian currency is not up to mark. We have to think twice before booking an attractive European Tour or studying in a developed country for that matter. A job abroad means earning in dollars and spending the same here in Indian rupees. It means becoming an NRI and investing here in India ultimately leading to a secure future if we ever plan to return. The benefits outweigh the cost of starting a new life in a different country.
Life in the west is definitely not the same as it is in India. The job market which is not so immigrant-friendly as portrayed still manages to attract us with higher remuneration and desirable work-life balance. Work-life balance is so important to us. Working over-time is customary for us but adequate payment for our added efforts is needed. The hourly payment system of countries like U.S. and Australia gives us just what we want.
Living in an another country is a unique experience. It changes people, sometimes for the better and sometimes for the worse. As an Indian, I believe, there is a lot to learn from other cultures. No, I'm not talking about the cute accent (for my Indian brethren). A fresh outlook and perspective can help us grow in ways we never imagined. It is human nature to go in search of greener pastures so you can't blame us for looking in the direction where the sun sets.
I have written this blog post because I wish to experience life in a new country. Canada is on top of my list because it is a peaceful country and its proximity to the U.S. means greater prospects. I want to do an MBA in Marketing but before that I will need a job that can help me collect enough for my course. It will take me at least 5 – 6 years of work in India to collect some amount (Save, Save, Save Method) in spite of having a Masters degree in Commerce and a whole lot of untapped potential (creativity, out-of-the-box thinking, leadership abilities). The MBA degree is welcomed with open arms in most Asian countries. If you don't have it, you can't expect much from your employer (like a promotion) even if you consider yourself exceptionally talented. I can go on and on telling you all about the plans I've made, my dreams, my ambitions. I follow the Law of Attraction according to which, talking about your object of desire sends strong signals to the universe causing the object to manifest itself. It basically means, you will eventually get what you want.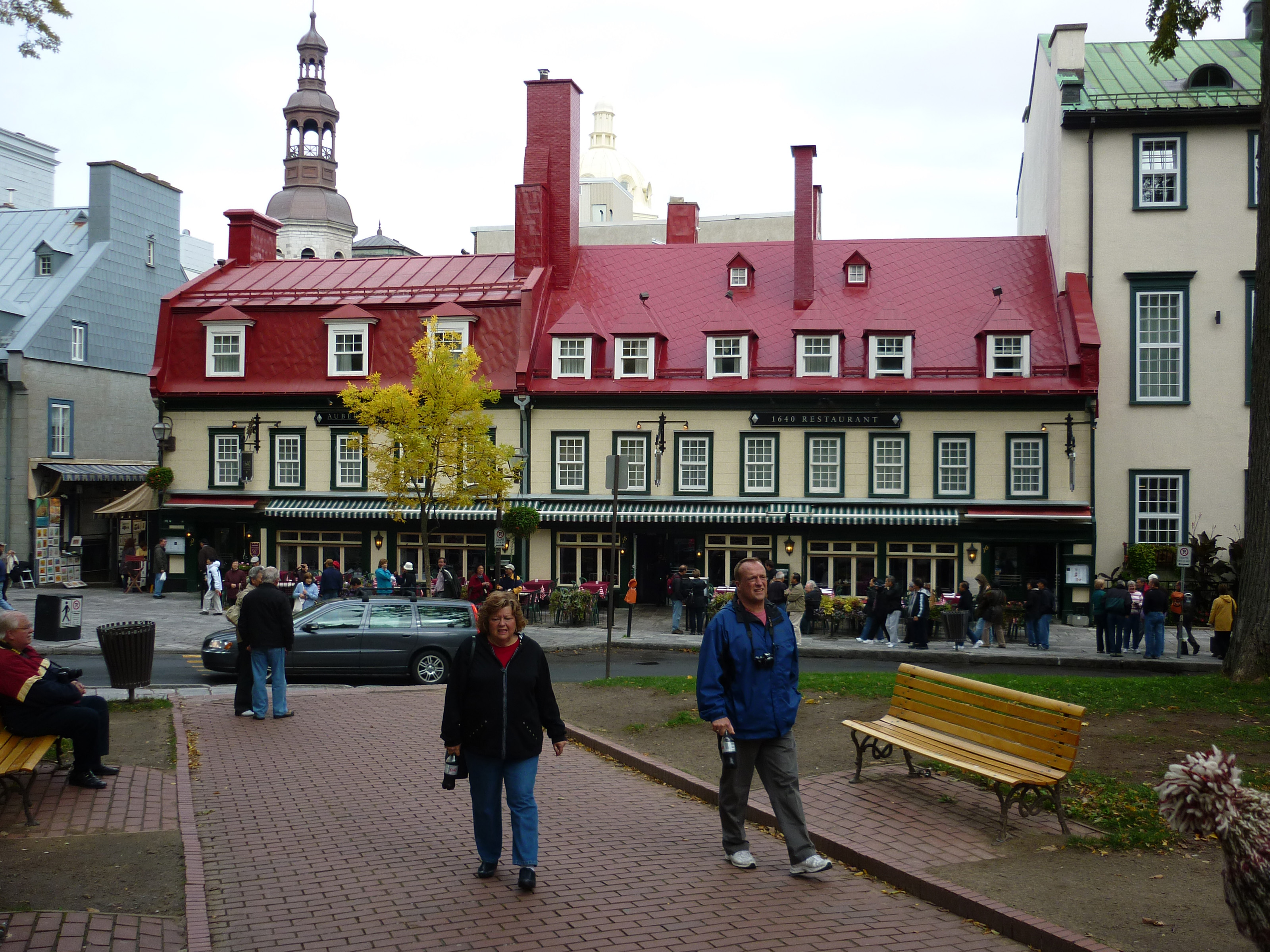 In my next post I will write about the countries that are on the top of my list, one of which I've already mentioned, a world of possibilities, Canada. Others include the U.S. and Australia. Many of you are citizens of these beautiful countries (I often check my stats). I would appreciate insights and comments from you all.
Thanks for reading!
Image Credits:
http://weknowmemes.com/wp-content/uploads/2011/10/educational-system-comic.jpg
http://oldsite.cameronnewland.com/wp-content/uploads/2008/12/worlds-highest-standard-of-living-wd.jpg
http://postmediavancouversun.files.wordpress.com/2014/02/vasn_20140222_final_c5_01_i001.jpg
http://www.teenvogue.com/connect/blogs/soundoff/the-real-world-job-market-thumb-500×333.jpg
http://www.freeimageslive.co.uk/image/view/6706/_original
https://31.media.tumblr.com/4f6522702fde0e755b89a9b254b789b5/tumblr_n19hhpetPM1qj4315o1_500.gif
http://www.pbsa.com/Schools/New-York/images/class1.jpg